Interactive Exploded Parts Diagrams
Our team has the capability to transform your collection of exploded
diagrams into an interactive format, enabling consumers to easily
purchase the required parts with a simple click.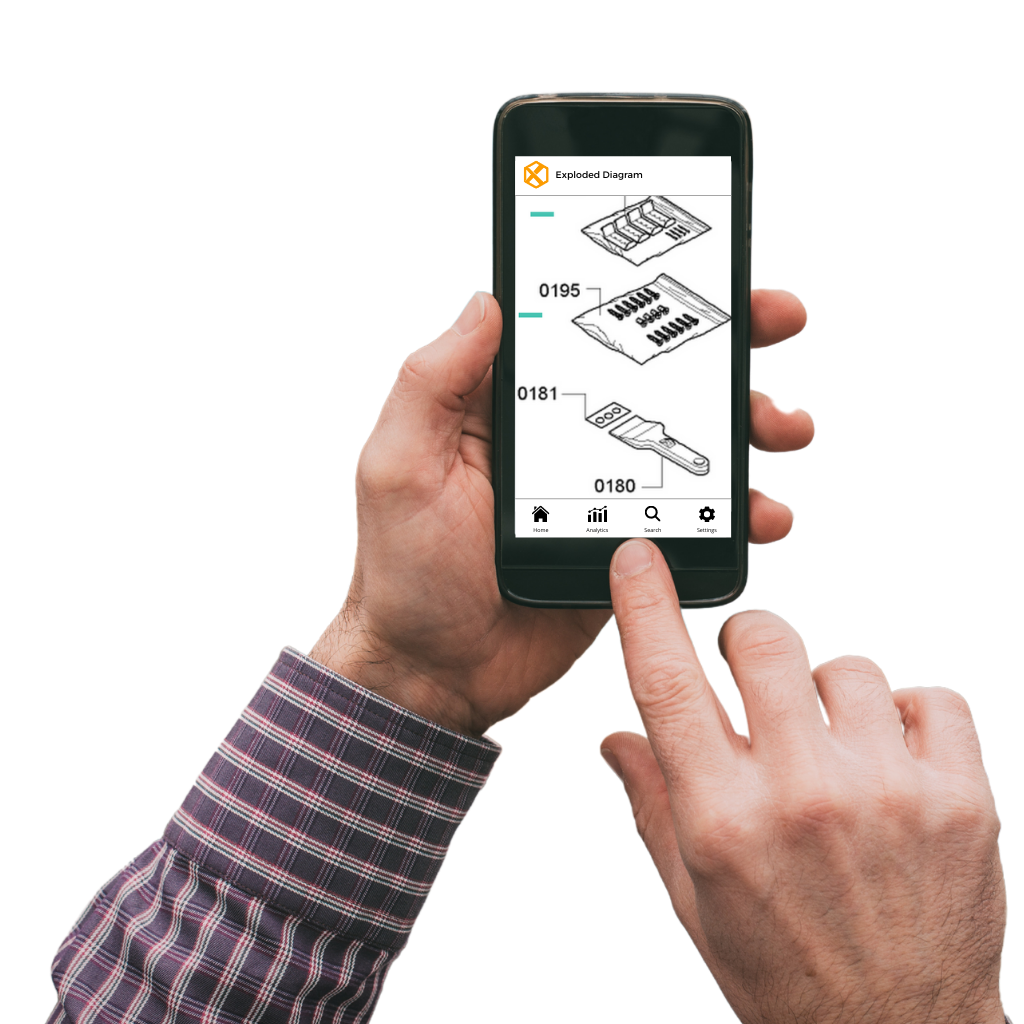 How it works
We convert static information to interactive exploded diagrams

We collect parts list and extract
part diagrams

We map the parts list with
the part diagrams

The interactive exploded
diagram ensures quick and efficient orders
Experience the magic of interactive exploded view
Move your cursor over the individual part numbers to start the experience
1
Sump Case
DD61-00239B
$65.38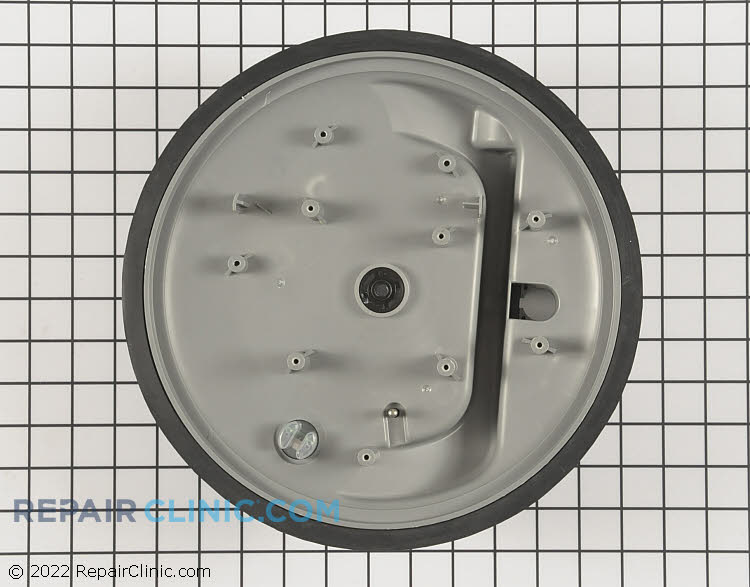 2
Check Valve
DD66-00019A
$8.23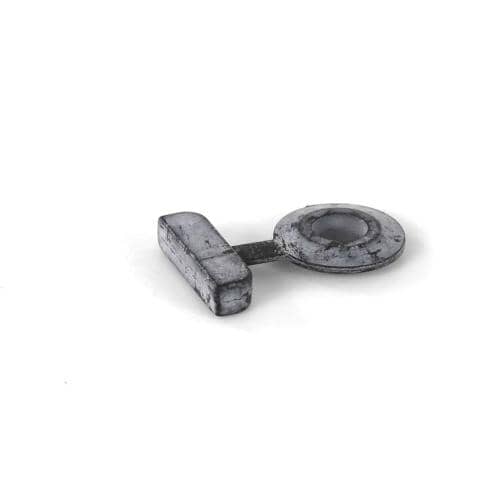 3
Turbidity Sensor
DD32-00003A
$150.59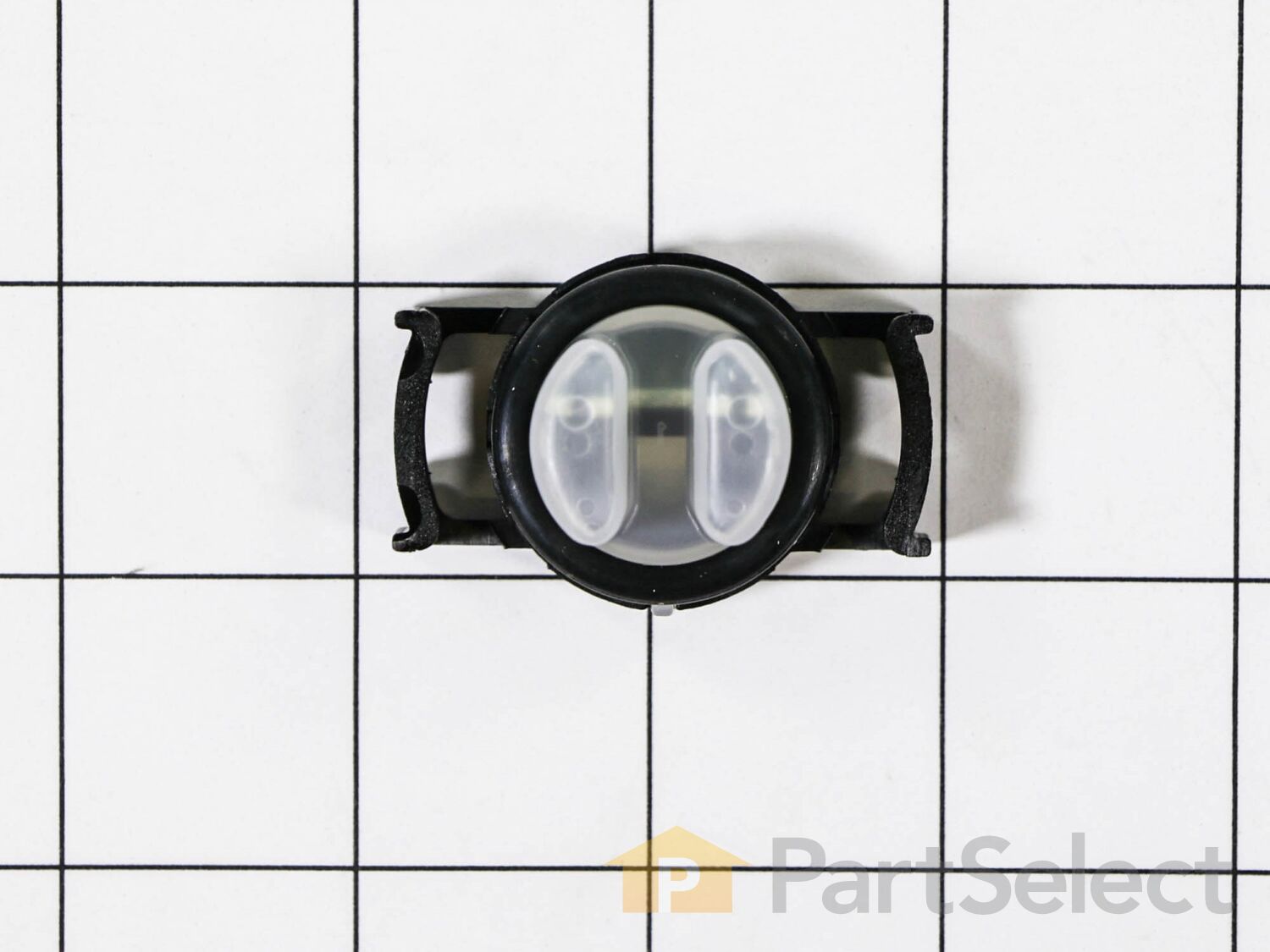 4
Drain Pump
DD31-00005A
$145.23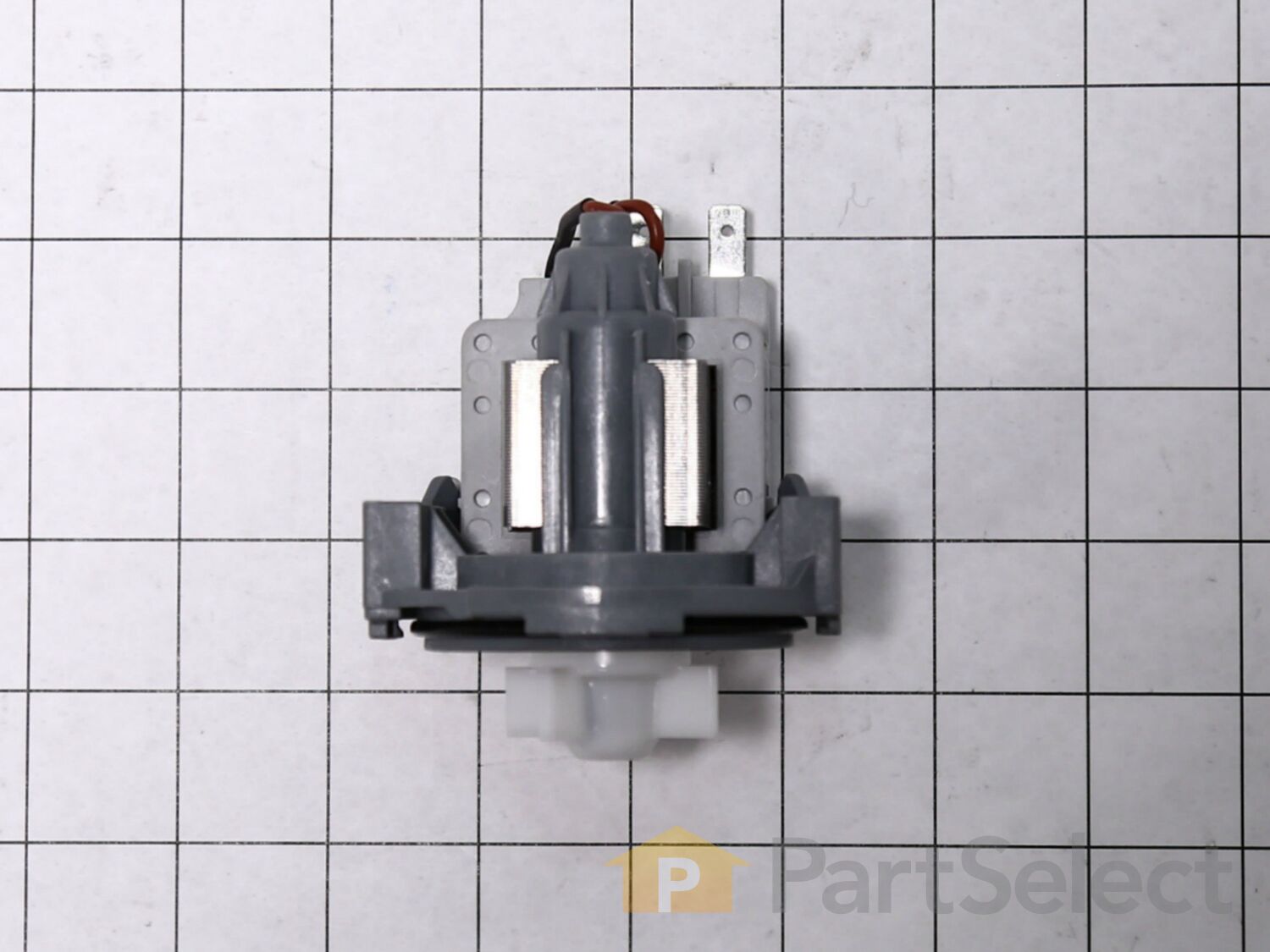 5
Thermistor
DD32-00001A
$49.95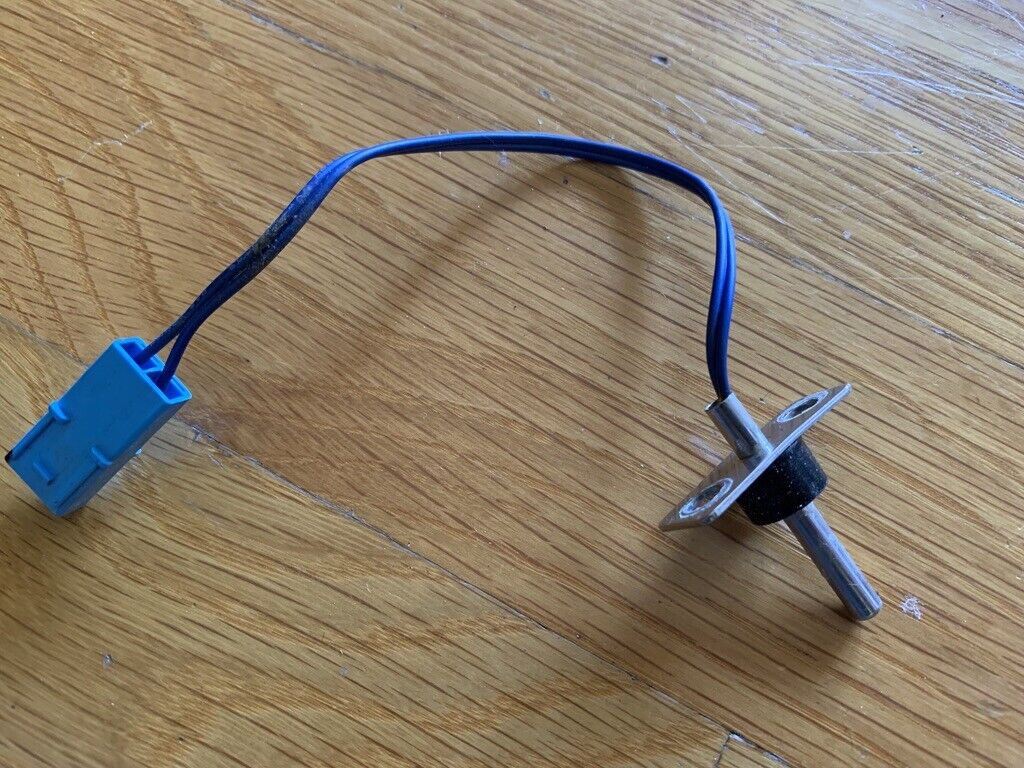 6
Circulation Pump
DD31-00004A
$223.84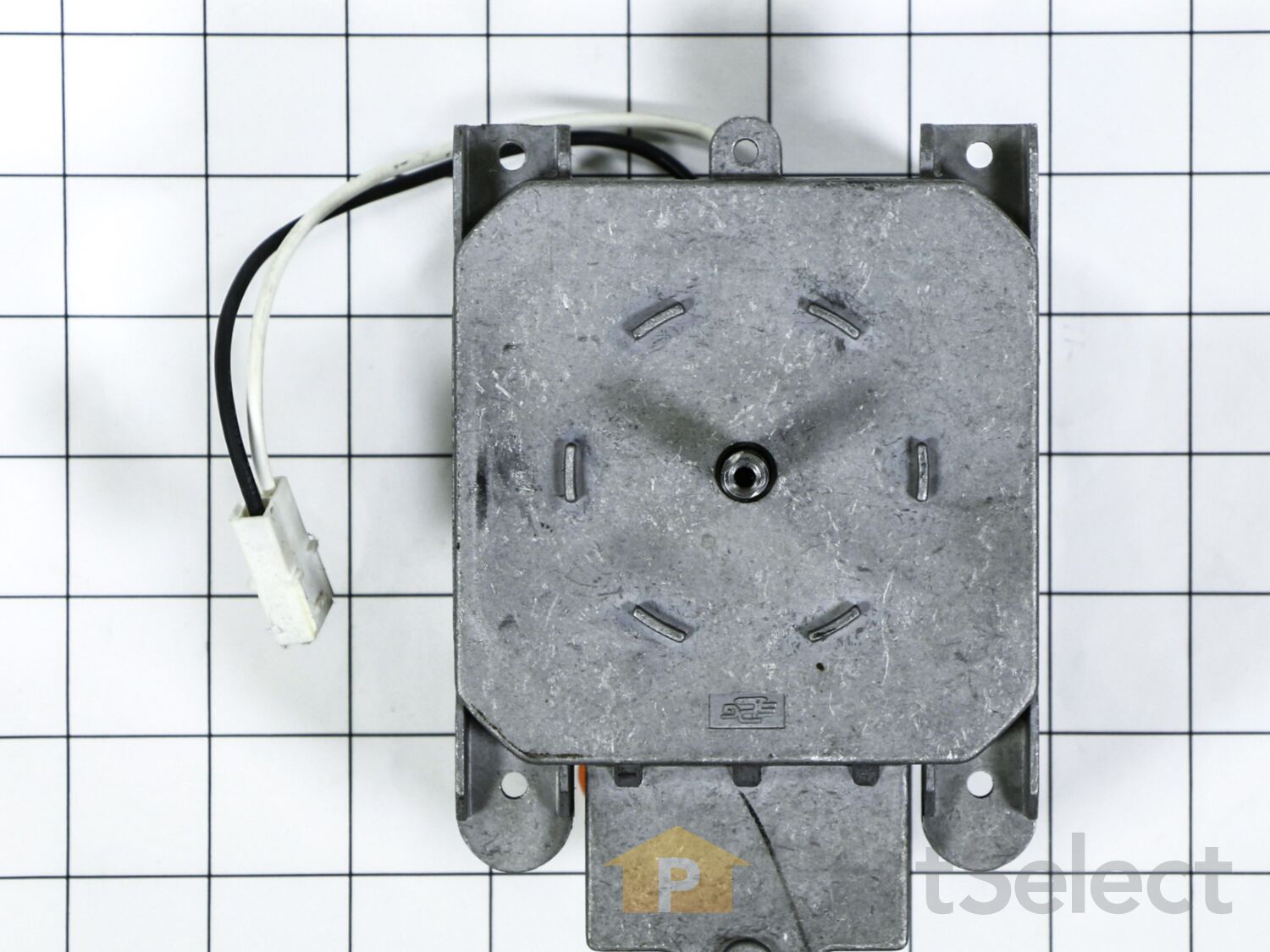 Handpicked
distributed & dedicated

teams carefully crafted to your needs.
Working with us is a smooth experience, done in just four steps!
Satisfied Customers
Get faster sales and better customer
satisfaction
Improved Sales
Improved conversion rates and customer interactivity
Test Drive
Try out one of our expert engineers for
2 working days